Deep in the heart of texture
If you like texture, especially if it's the yarn that does it, you'll like this sweater. This is the lower part of the back of Robert's raglan.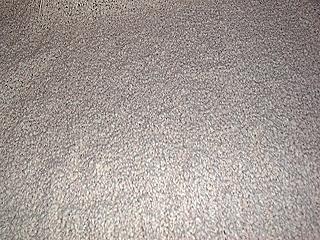 I knew it wouldn't be easy to photograph and that it would be a boring picture. But it's really good looking in the flesh. The yarn is called Monnalisa and is from Lanas Stop, a Spanish company. It's cotton, linen, acrylic, nylon, polyester and some rayon. I've had some problem maintaining gauge as the yarn is quite stretchy. I may need to rip back some as I think it's going to be too long as knit. I might have lost track of how many rows I'd knit. So I'm doing one of the sleeves to see if the pattern is correct or if my gauge is off.