Are you now, or have you ever been
a sensible person? Well, not very often. Most of the time I'm pretty impulsive. I don't like being sensible. But sometimes I do the sensible thing. Like yesterday. I really wanted to go to the going out of business sale at Forget Me Knot but I also needed to stay home and take care of laundry and other sensible things. So I didn't go. I'm sure I missed out on some great deals and I missed a chance for some good eye candy.
So what did I do? I finished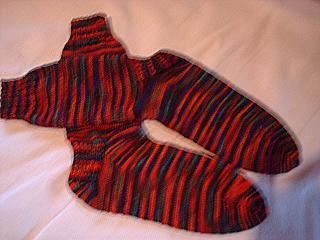 and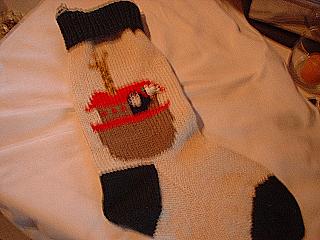 Here's a detail.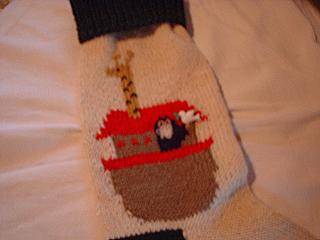 And then I did a row of Crab Stitch on this top for Mendy.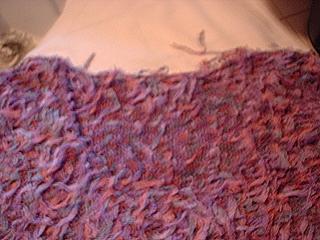 And I started this mohair shawl.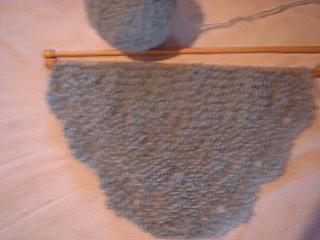 This is some old, old yarn. Can't remember what it used to be but it's a color that Lisa likes. So I'm using a pattern from Nancie M. Wiseman's
Knitted Shawls, Stoles and Scarves
.
I'm not sure why my photos are so blurry. There's no sun here yet so I just took these indoors. Maybe next time.