Happy Halloween, of course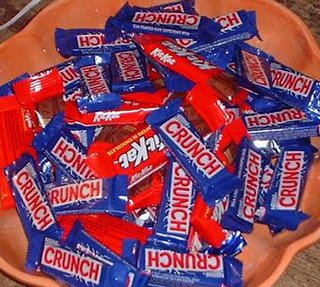 This is my last two day weekend. For the next five months I will be working six days a week at Skein. I'll be at Skein from one to four on Sunday, in addition to my regular hours the rest of the week.
I've pretty much taken this weekend off from knitting. I finished one sock of a pair and have started the cuff for the second sock. But that's about it. My left hand thumb has been a bit sore so I'm giving it a rest for a couple of days. And I have my copper bracelet which may or may not be of value. But it looks good anyway.
I never used to be bothered by the change to or from daylight savings time. That doesn't seem to be the case this year though. I was awake even before the cat this morning. I'm glad I can take a nap later, if I need it. I was glad though yesterday when I was able to set all the clocks back an hour. I had forgotten that the change was happening.
I think I'm going to go to Stitch in Time later today. Even if I'm not knitting I still need to go see what's new. I was busy enough last week to have a little extra yarn cash. I'm just waiting to hear if any of my knitting buddies want to go.